Honor. Integrity. Respect. Loyalty.
The Mu Kappa chapter of Kappa Kappa Psi is located at Grand Valley State University in Allendale, Michigan. Currently, Mu Kappa has 44 active brothers and 7 honorary members.
The chapter frequently assists the bands at Grand Valley. These bands include the Laker Marching Band, Pep Band, University Band, Concert Band, Symphonic Wind Ensemble, and Jazz Band. Mu Kappa supports high school music programs by hosting events such as Band Day, and supports the community by providing music-related activities, such as the Instrument Petting Zoo with the Grand Rapids Children Museum.
Our Mission
The Mu Kappa chapter of Kappa Kappa Psi, in its devotion to the five purposes of the fraternity, strives to simultaneously develop the character of its members, promote the advancement of Grand Valley State University Bands, and engage the music community at large, through:
providing meaningful leadership opportunities
facilitating the development of holistic personal musicianship
executing service projects for the band programs
promoting intimate fellowship between musicians in diverse fields of academic study
upholding an honorable representation of the brotherhood
Guided by an everlasting commitment to the appreciation of music, the Mu Kappa chapter promotes the value of brotherhood, the equal importance of all band members, a diverse musical experience, an unwavering professional attitude, and effective, passionate leadership for the benefit of its members and society.
About Kappa Kappa Psi
Kappa Kappa Psi, the co-ed National Honorary Band Fraternity, was founded in Stillwater, Oklahoma in 1919 at the Oklahoma Agricultural and Technological College, now Oklahoma State University.
It is Kappa Kappa Psi's purpose to aid the Director of Bands in developing the best band program possible. Brothers of Kappa Kappa Psi are regarded as role models and leaders by peers in both band and classroom environments. Being a Brother is not a part time commitment—it is a pledge of integrity, respect, and drive. Described by Bohumil Makovsky, our Guiding Spirit, the following qualities define Brothers of Kappa Kappa Psi:
Honor:

Brothers should conduct themselves with honor at all times. Our service to college and university bands serves as an example to others. We should take pride in these accomplishments and not let anything tarnish our honorable reputation.

Integrity:

The character of our brotherhood is based upon the principles of decency and sincerity. Our impeccable integrity lets others know we can always be trusted to keep our word.

Respect:

Respect for others is a cornerstone of Kappa Kappa Psi. Our diverse membership is an asset that cannot be taken for granted. Using this strength to our advantage requires respect for others and their points of view. In return, we earn the respect from others by treating them as equals.

Loyalty:

Service to band programs and the Fraternity require people who are devoted to those organizations. Working together is the key to achieving our goals. Being loyal and dependable is therefore essential to our success.
By following Boh's example, we will teach and inspire others, as he taught and inspired our Founding Fathers.
Leadership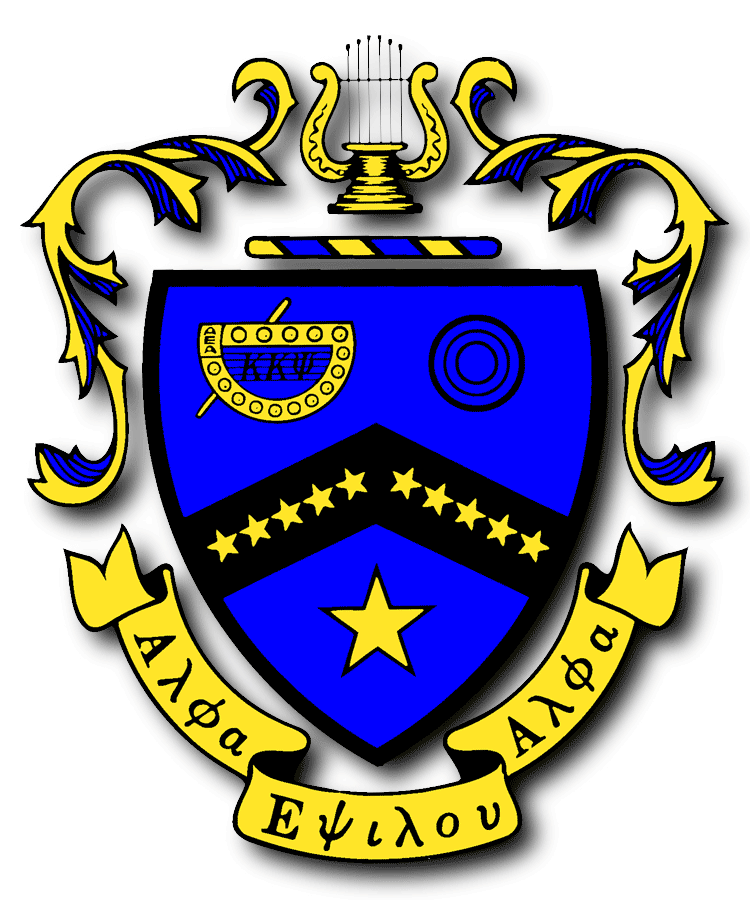 Enjoy your visit to the website, and as always, strive for the highest!