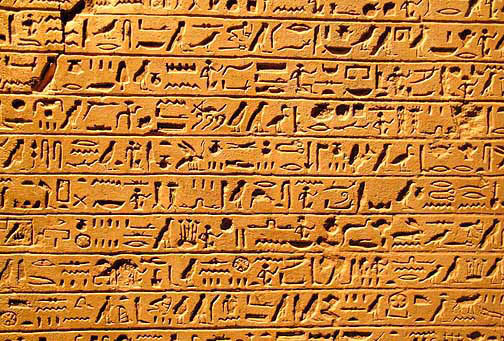 Since 1974, the
Iota Epsilon
Chapter of Alpha Phi Alpha Fraternity has worked to uplift the Grand Valley community through social, civic, and educational action.
Iota Epsilon
has served as one of the most powerful forces in GVSU greek life. The chapter's participation in our nationally mandated programs such as "Go to High School, Go to College", "A Voteless people is A Hopeless People", and "Project Alpha" h

ave

helped with the development of the Grand Rapids community. With 34 years of service, the chapter is poised to raise the bar by continuing its tradition of manly
deeds, scholarship and love for all mankind.